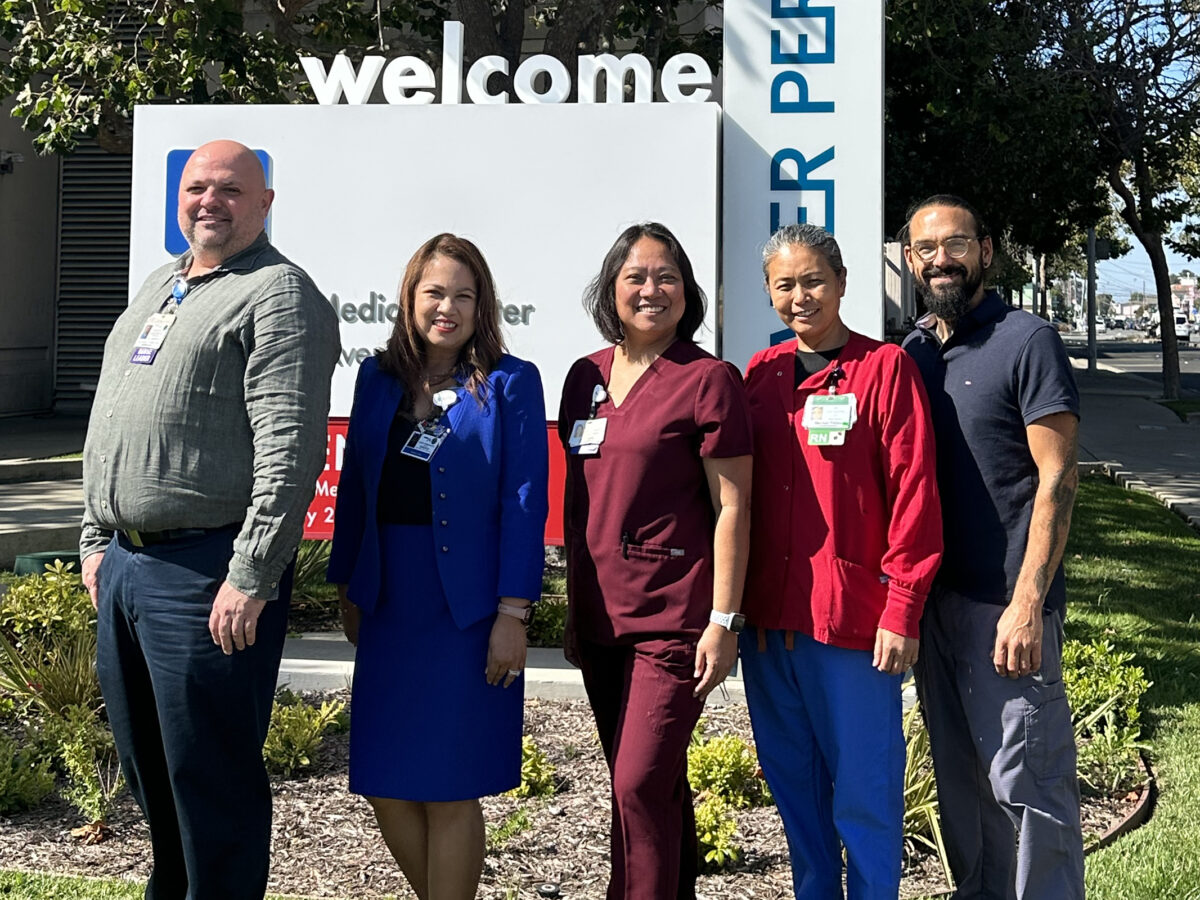 Professional Governance in action at KP Richmond
The Kaiser Permanente Richmond Medical Center has implemented a new model of professional governance with Unit Practice Councils (UPCs). UPCs are made up of front-line nurses who meet regularly to discuss and make decisions about patient care, quality improvement, and professional development.
The UPCs have been successful in improving patient outcomes and the work environment for nurses. For example, one UPC developed a study that showed the benefits of having more nurses trained in Peripherally Inserted Central Catheter (PICC) line insertion. As a result of this study, additional nurses received PICC line training, and the hospital now has coverage for vascular access 5 days a week. This new Vascular Access Team recently presented their work at the National Nursing Conference.
"There's also been some good work in collaboration with Infection Prevention around the prevention of catheter-associated urinary tract infections," stated Nicole Barnett, DHSc, MBA, RN, CNL, NEA-BC, and Chief Nurse Executive at Kaiser Permanente Richmond Medical Center. "It's been great."
Morale and job satisfaction of nurses are also improved by UPCs. One nurse who participates in a UPC said that she was inspired to go back to school and finish her bachelor's degree.
The councils are a success because they give nurses a voice in decision-making and allow them to take ownership of their work. They also provide a forum for nurses to learn from each other and to collaborate on projects that improve patient care.