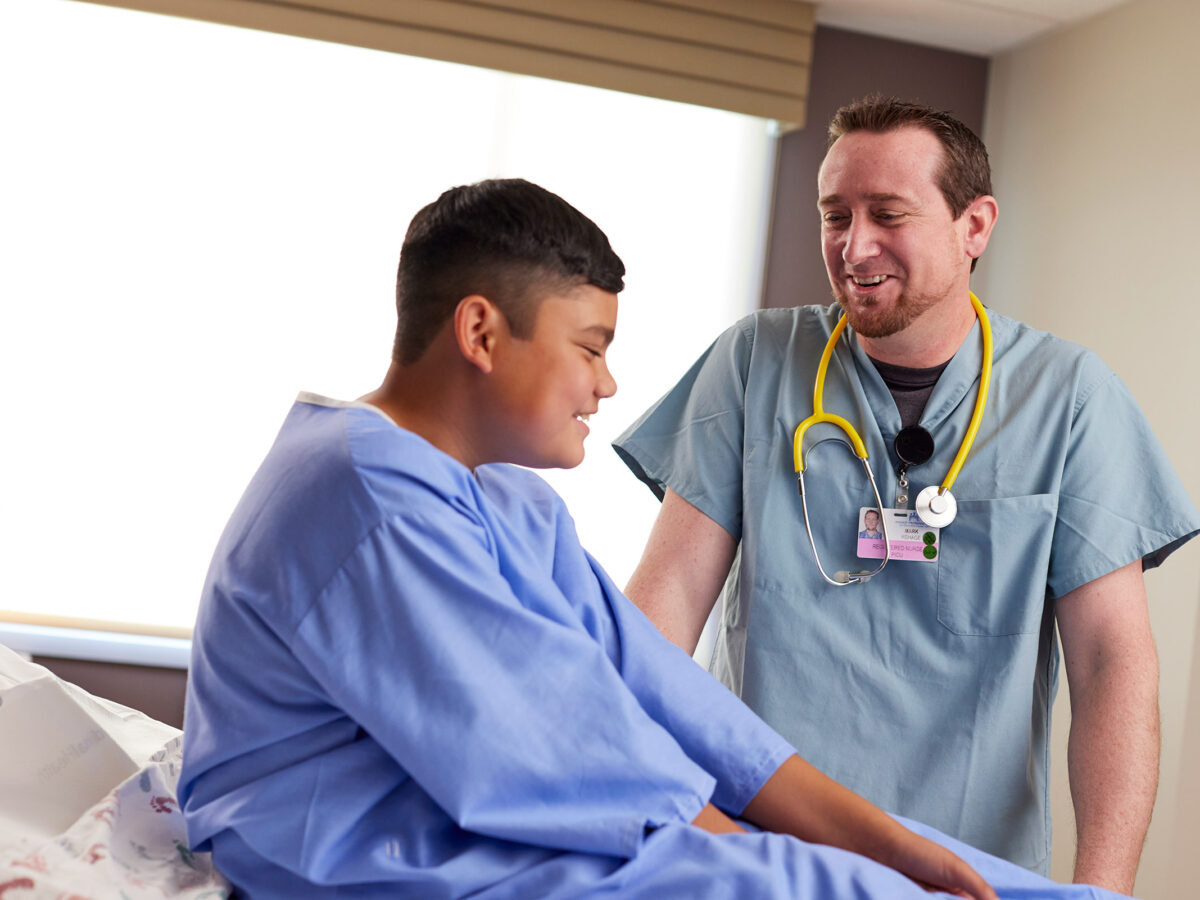 Register Today for the National Nursing Conference
Join your colleagues to learn, network, and celebrate Kaiser Permanente's Extraordinary Nursing at the Kaiser Permanente National Nursing Conference being held Sept. 21 and 22nd from 8:30 a.m. to 4 p.m. The virtual event is open to all nurses across the continuum, and provides professional development opportunities and continuing education credits.
The conference has a line-up of nationally renowned experts who will provide insight on topics including workforce wellness, caring science, high-reliability principles, health equity, and diversity and inclusion. Hear about ways to strengthen Kaiser Permanente's Nursing Culture of Excellence and how to prepare for Magnet designation.
Breakout sessions will include topics related to Magnet, shared-decision making, evidence-based practice, research, patient safety, technology, caring, and use of virtual reality in healthcare.
To learn more and register for the event, click here.